WELCOME TO SPECIAL COLLECTIONS!
The Lehigh Libraries Special Collections is the home of the university's archives, local history, manuscript and rare book collections, and is open to the Lehigh community and the public. The collections preserve and provide access to thousands of linear feet of archival materials and over 40,000 rare books.
But there's more to Special Collections than just our collections! We answer hundreds of reference questions every year and offer class instruction and research assistance for Lehigh faculty and students. We are also open to scholars and community researchers. We host events, open houses, and exhibitions throughout the year. Please contact us today! 
Local history, Lehigh University collections, and photographs are generally available the day of your visit. We are located in Linderman Library 3rd Floor West Room 342, the Bayer Galleria. We are open by appointment Monday through Friday, 8:00 a.m. - 5:00 p.m and are open for walk in consultations.
Research Services
Lehigh History Resources
Information and resources on Lehigh's role in engineering, sciences, education, arts and humanities, leadership and entrepreneurship.
Digital Special Collections
Digitized and born-digital material from the holdings of Lehigh Libraries Special Collections.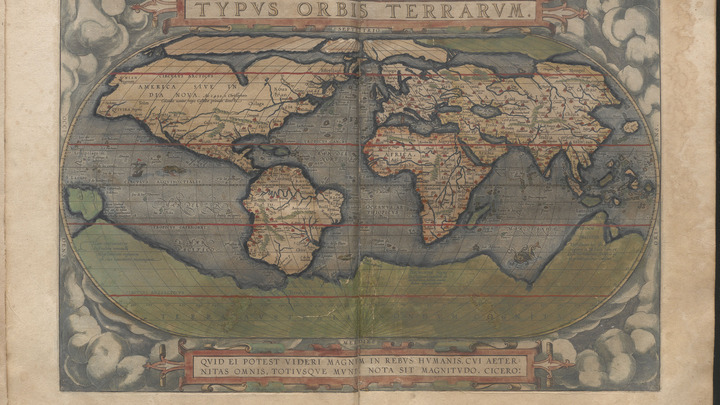 New Resource
16th and 17th Century Atlases
Featured works from the collection of Lehigh alumnus Duncan Payne '63.
Current Exhibit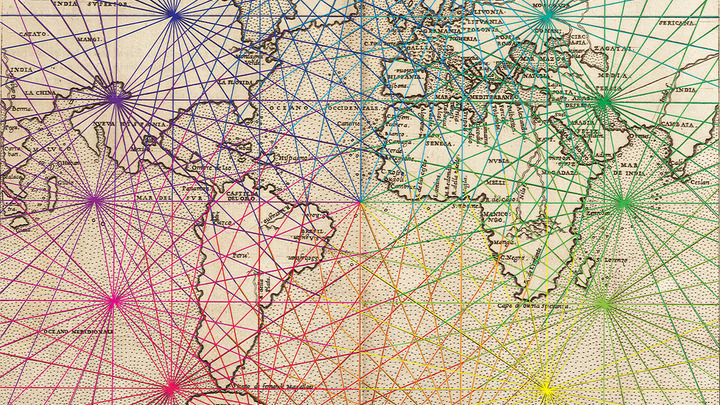 Where Do We Go from Here?: Selected Maps and Atlases from the Duncan Payne and Lehigh Libraries Collections
Featured Exhibits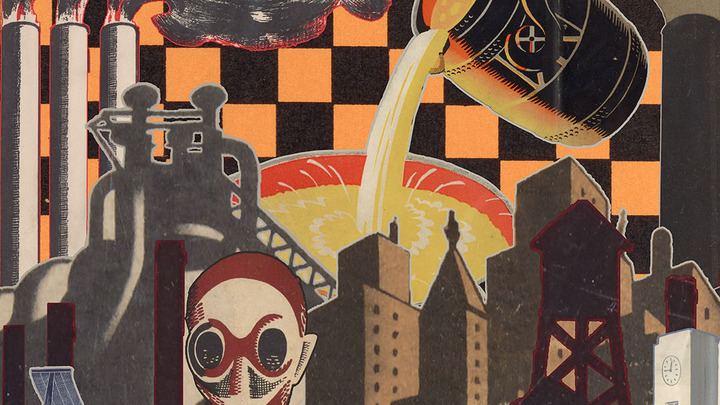 Manufacturing A Narrative About Work: Labor Fiction Inspired by the Industrial Age
Manufacturing A Narrative About Work: Labor Fiction Inspired by the Industrial Age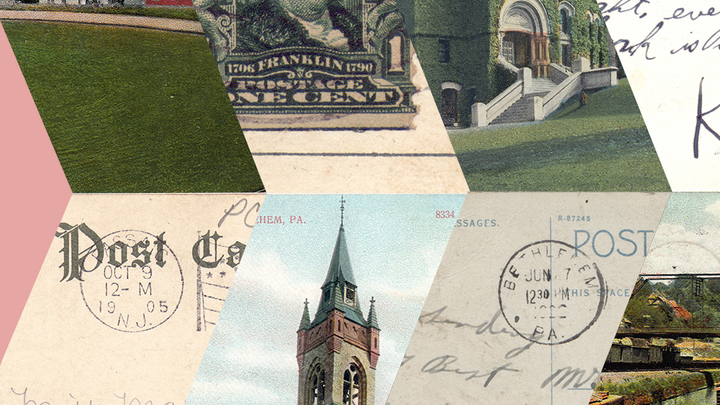 No Postage Necessary: Views of the Postcard World
No Postage Necessary: Views of the Postcard World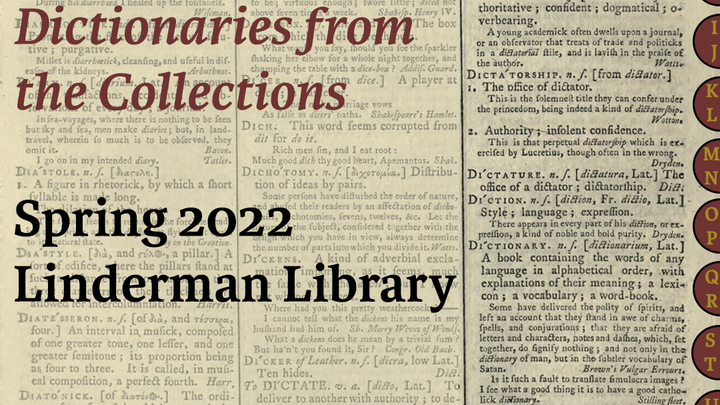 Words of the Years: Dictionaries from the Collections
Words of the Years: Dictionaries from the Collections
Transfers and Gifts
Contact Us
Get in touch with Special Collections via
Phone: 610-758-4506
Email: inspc@lehigh.edu
Mail: 30 Library Drive, Bethlehem, PA 18015
Lois Fischer Black: Director of Library Special Collections
Ilhan Citak: Archives and Special Collections Librarian
Alex Japha: Digital Archives and Special Collections Librarian
Eric Luhrs: Digital Access Librarian
Eunice Rankin: Collections Assistant
Connect With Us